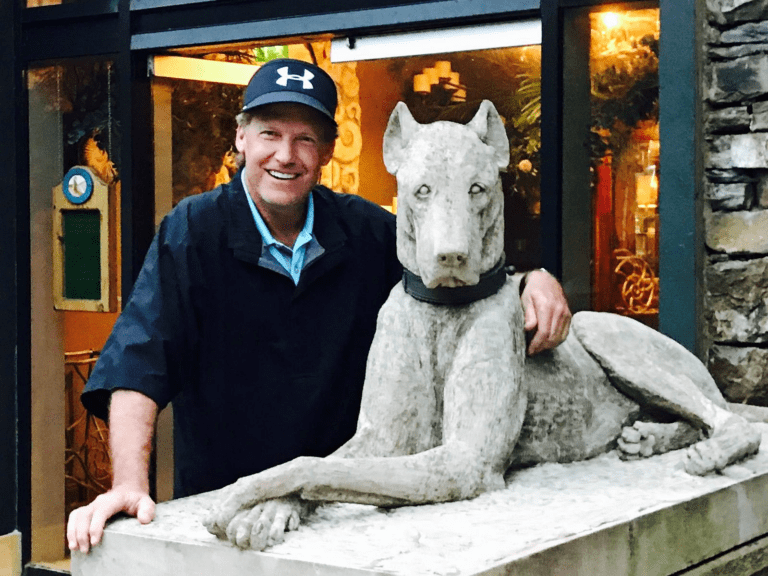 In 1998, Apex Steel Pipe was started. My brother Rob soon joined me as we launched the company with two foundational core values and a mission statement. Each drives our every decision.
Values:     1) Tell the truth.   2) Pay your bills.
Mission:  "See your steel pipe challenge as our own."
My biggest job at Apex is to really care about our people and our processes. We employ Life coaches to work with everyone in our company. They are the face of Apex.
Our staff's biggest job at Apex is to care enough about you to really listen and then partner with you in creating the best solutions to your challenges. As a customer, you are our greatest asset.
Your job and your company depend on your vendors being excellent in 3 areas:
Buying steel pipe for your best price, quality, and the best service available.
We are here to help you and your company.
You are important to us!
Go Hogs!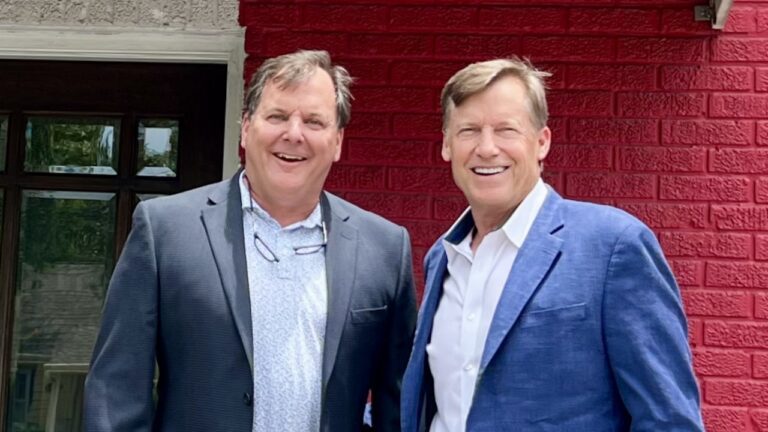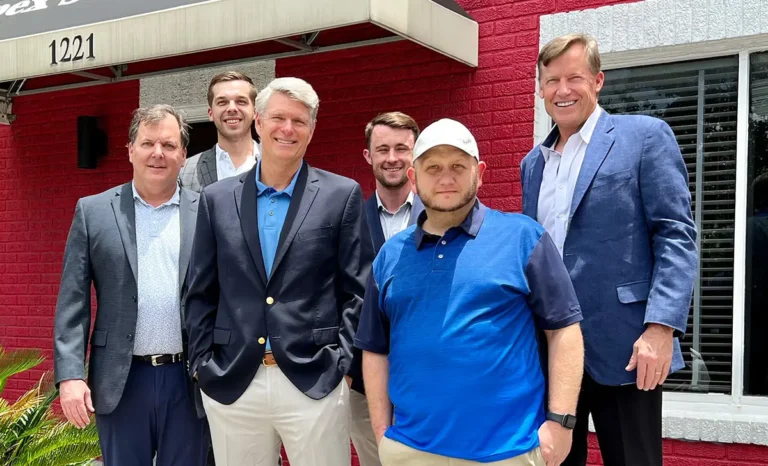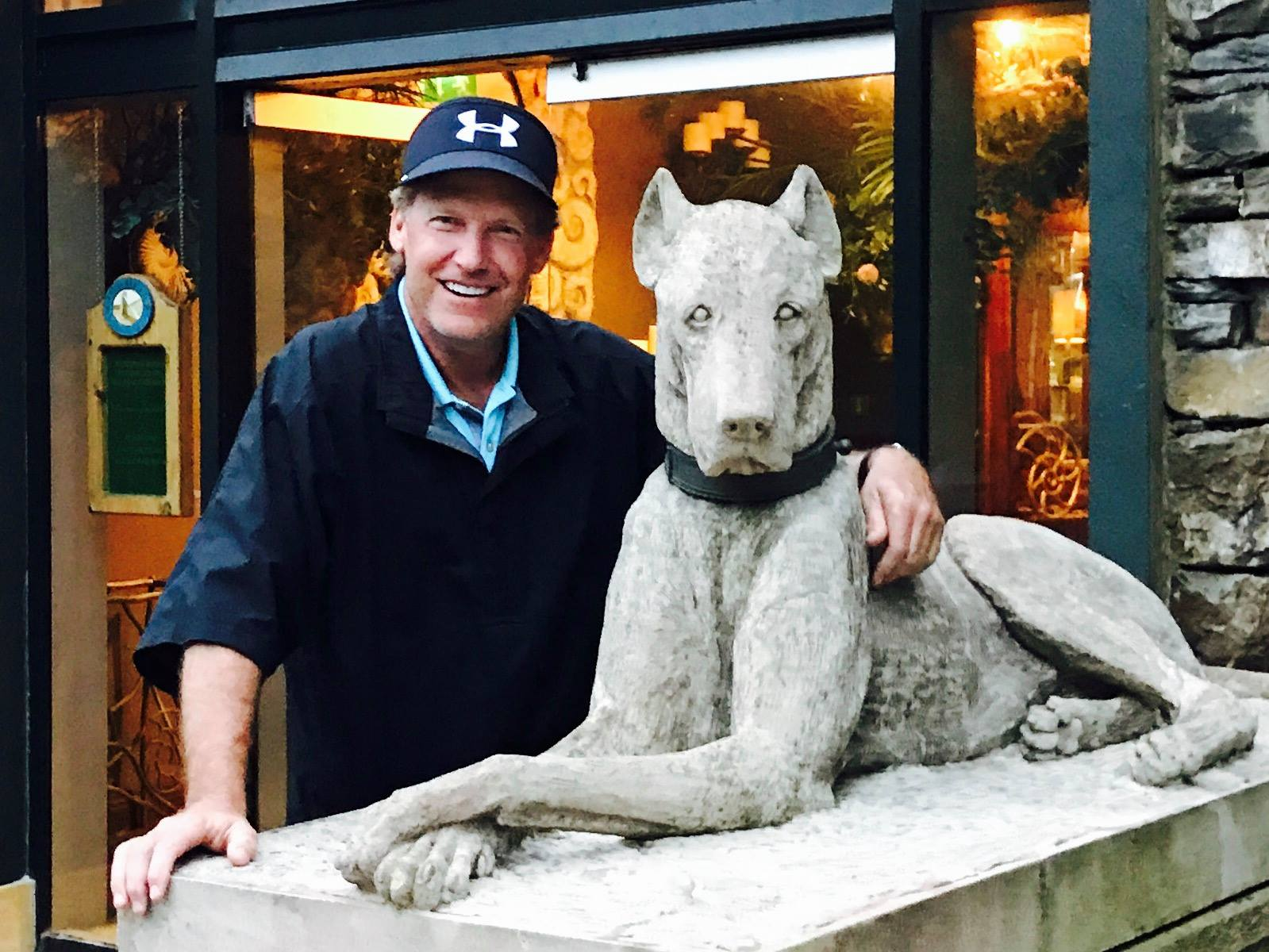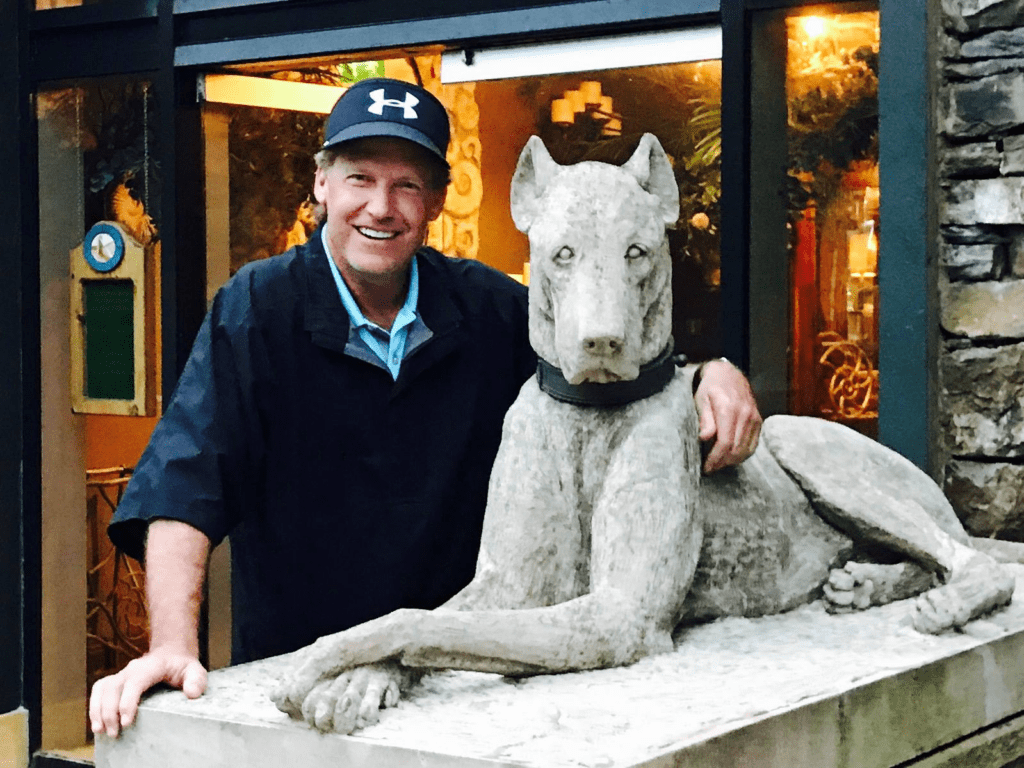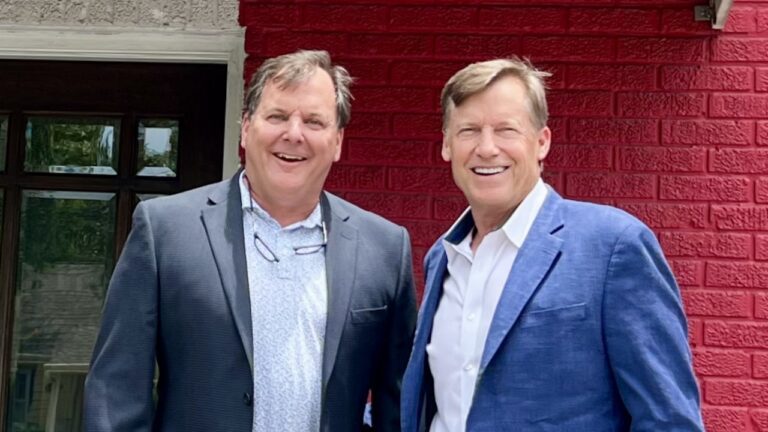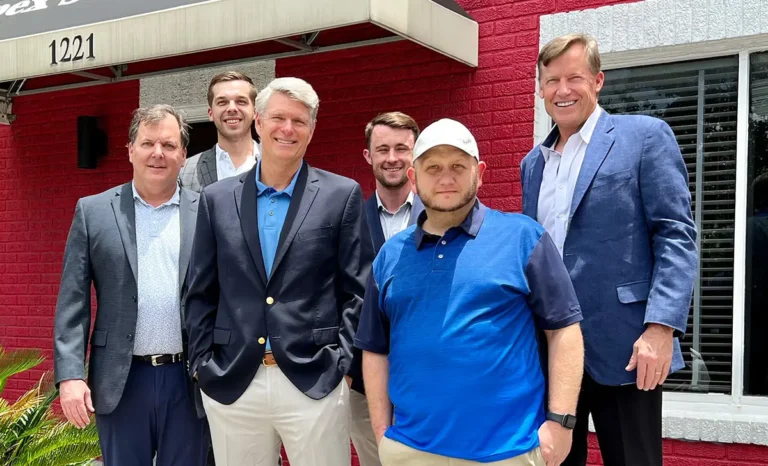 Meet Our Hard Working Team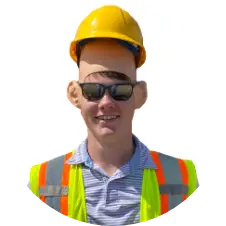 The
Coneheads
Specializes in working hard and learning!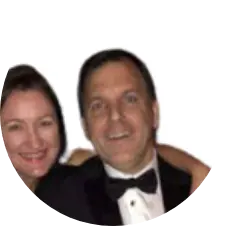 Rob
Irwin
Specializes in large diameter rolled and welded pipe.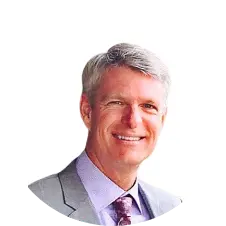 Jason
Hebert
Specializes in small diameter seamless pipe.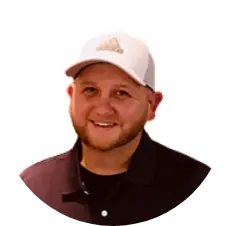 Matt
Paradeaux
Specializes in structural & used steel pipe.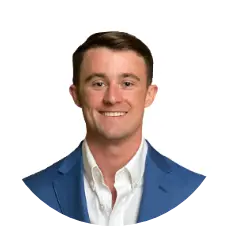 Mac
Rotan
Specializes in purchasing all steel pipe.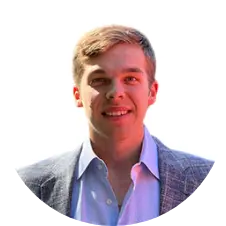 Anson
Moore
Specializes in new & surplus pipe.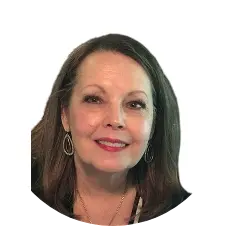 Lyn
Webb
Specializes in new prime steel pipe.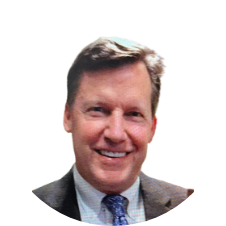 Scott
Irwin
Specializes in growth and management.
Be the first to experience it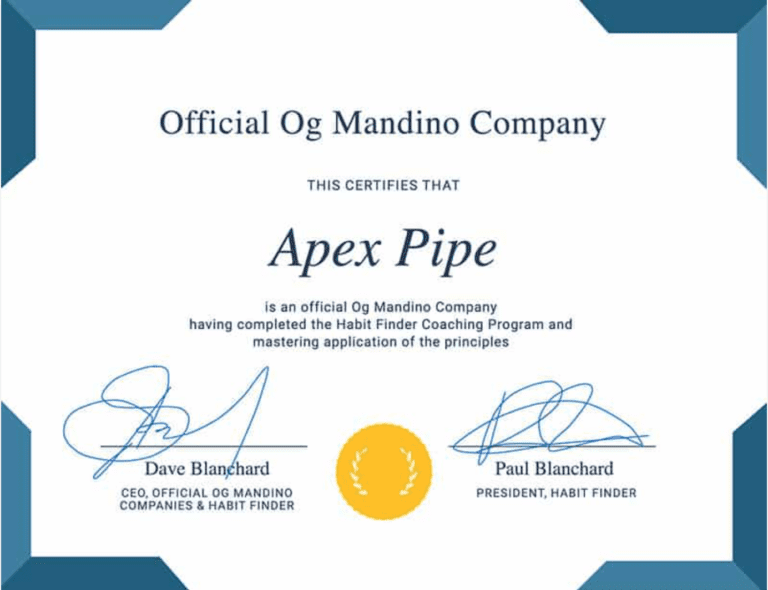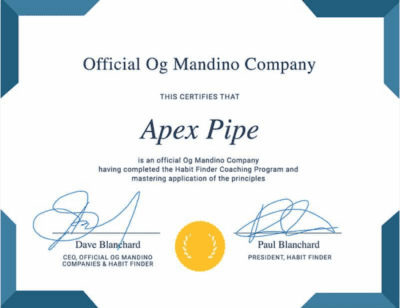 We're an Og Mandino Certified Company
As an Og Mandino certified company, we're proud to have some of the greatest salesmen in the world.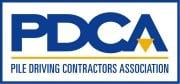 Welcome Our 2023 Coneheads Summer Interns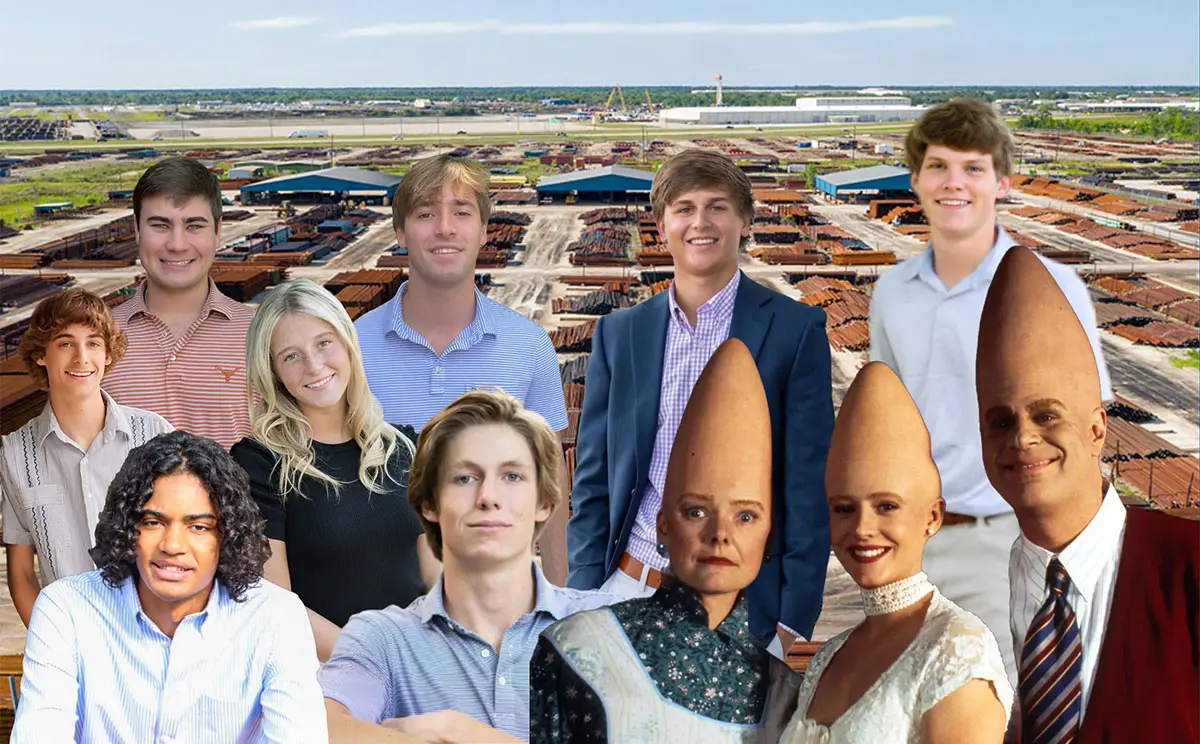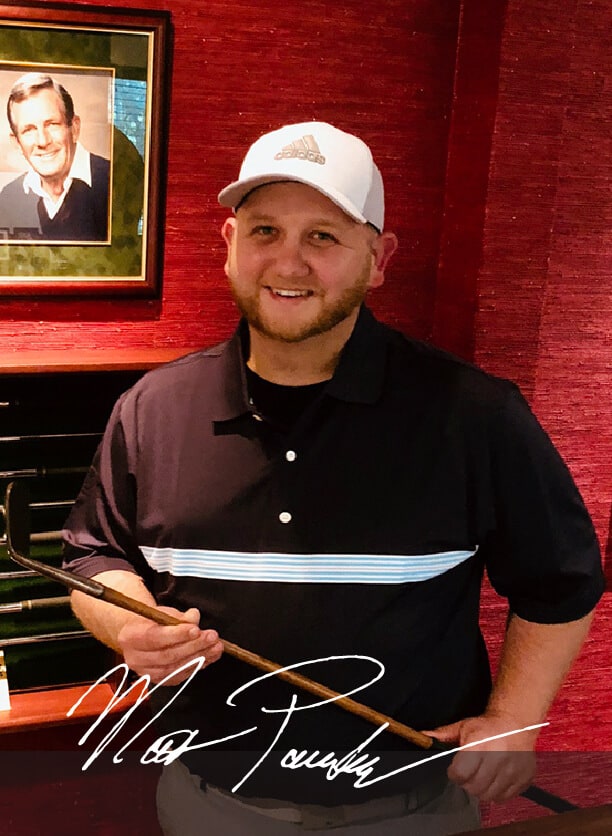 Check out the Pro's Corner
Matt Paradeaux is not only our Inventory Manager but he is also our Apex Golf Pro. Check out the Pro's Corner for golf tips and much more.
We Sell Prime, Domestic, Surplus & Used Steel Pipe.