Pick your Master's player from the Odds board. If your pick finishes within 5 shots of the winner, you win an Apex Divot Tool!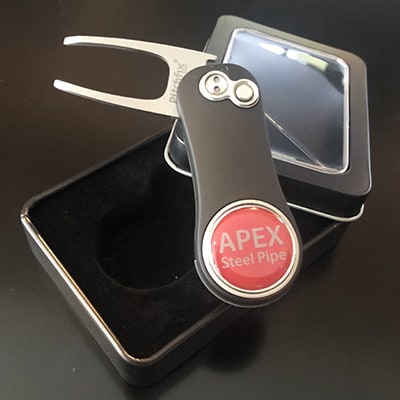 Fill out the form below to enter the contest.
The contest is closed. Watch out for new contests in our daily Thought of the Day email.
(Limited to one entry per person)